Welcome to MyMedicareProgram!
Discover all the benefits you can add 
to our plans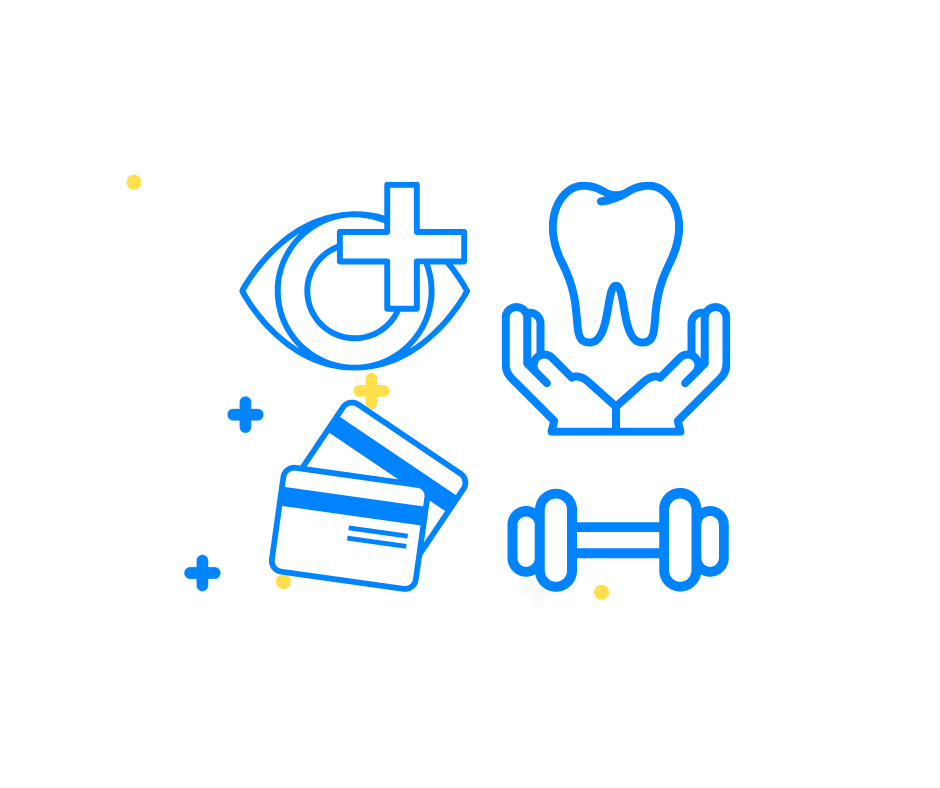 Medicare Advantage
and Special Needs
They offer coverage for vision, hearing, dental, and wellness services (discounts or gym memberships).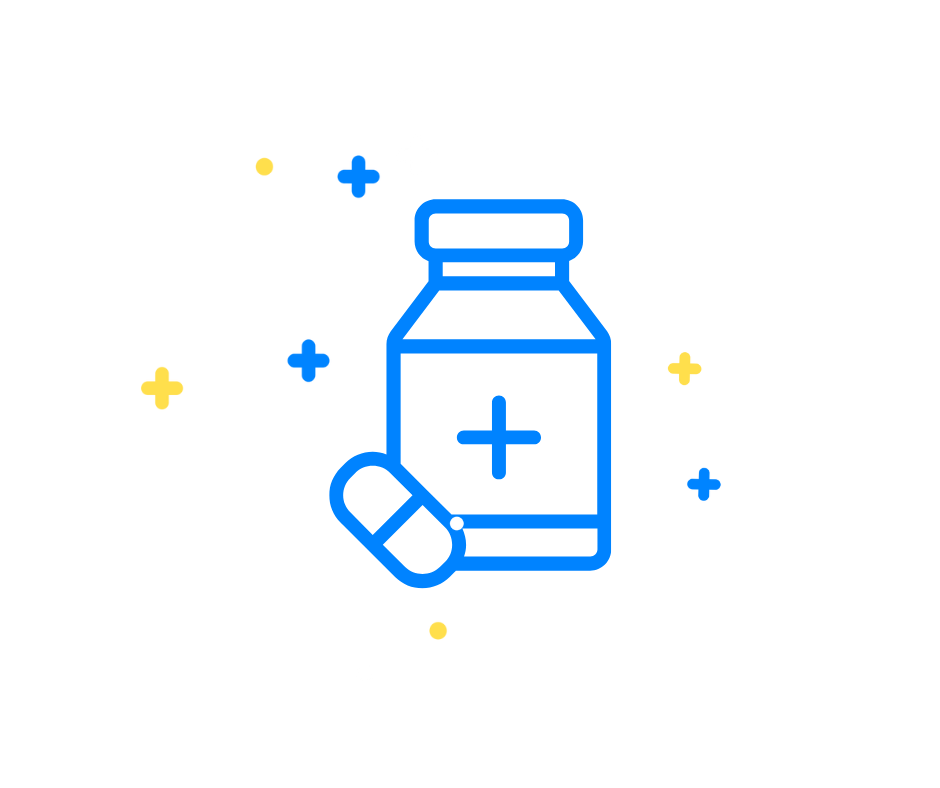 Supplement Plans
MEDIGAP
For a monthly prime, they allow you to go to any doctor, specialist or hospital anytime, anywhere.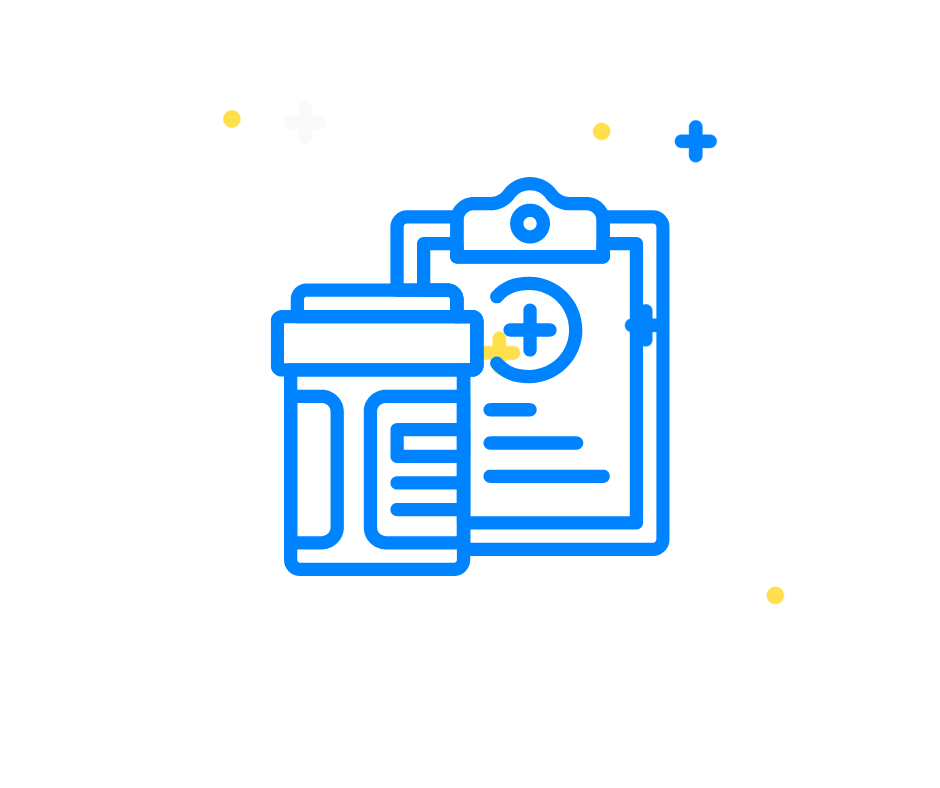 Prescription Drug Plans
It is an optional benefit and is available to all Medicare beneficiaries.

Offers help to pay for some prescription drugs.

We do not
offer every plan available in your area. Any information we provide is
limited to those plans
we do offer in your area. Please contact
Medicare.gov
or
1-800-MEDICARE
to get information on all of your options.
First time with Medicare?
Know how you can get it.
You may be qualified to receive Medicare benefits if you fulfill one of the following conditions:

 Be +65 years old.

You are under 65 years and have a disability that qualifies for this insurance.

You have been diagnosed with End-Stage Renal Disease or Amyotrophic Lateral Sclerosis.

*Some rules and conditions apply depending on your situation. For more information communicate with our agents.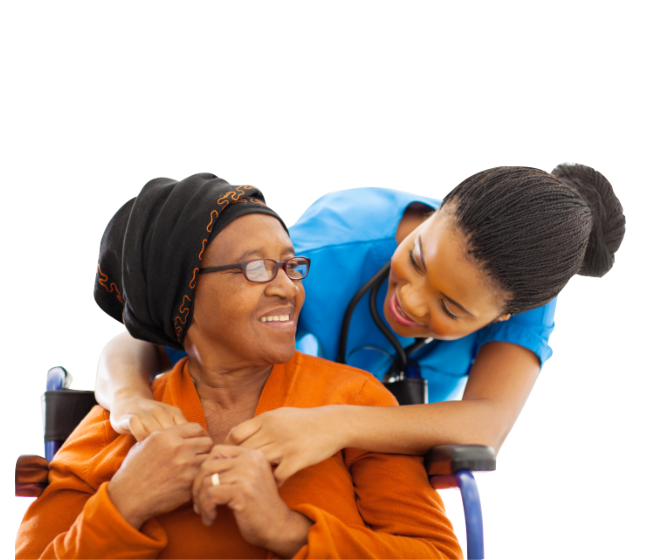 About Us
Providing peace in times of need is our priority with you.

We hold a deep passion for living with our values ​​to be good, do good, and do good every day.

We focus on your needs.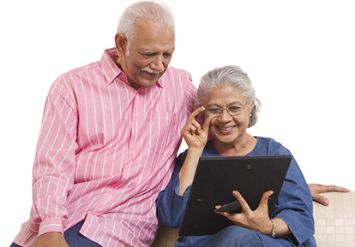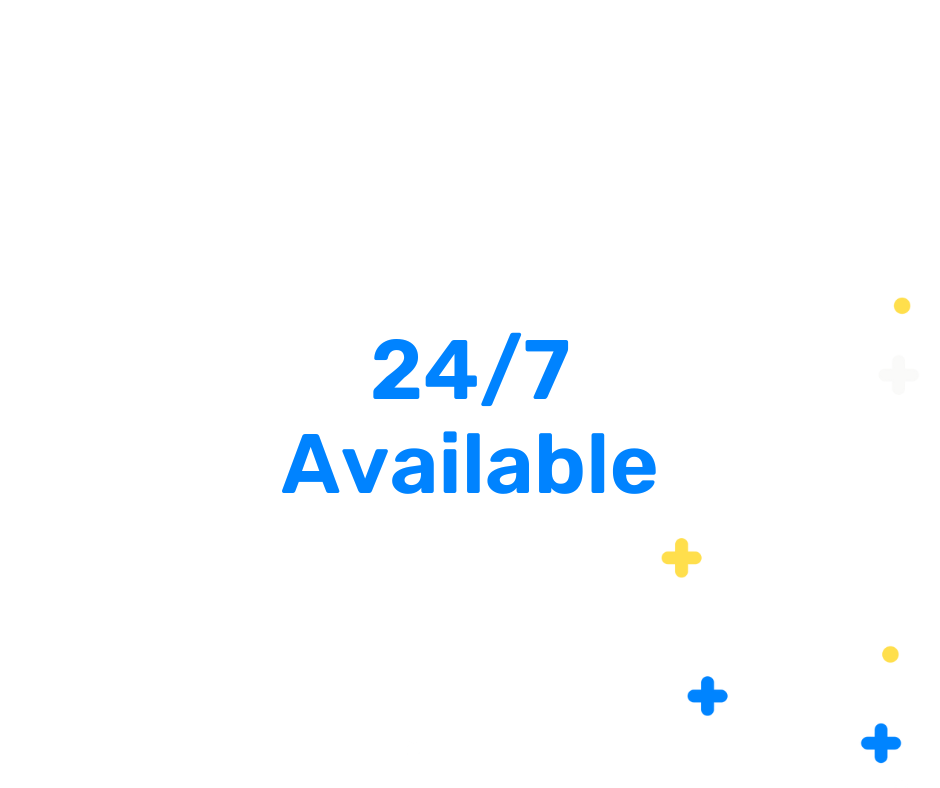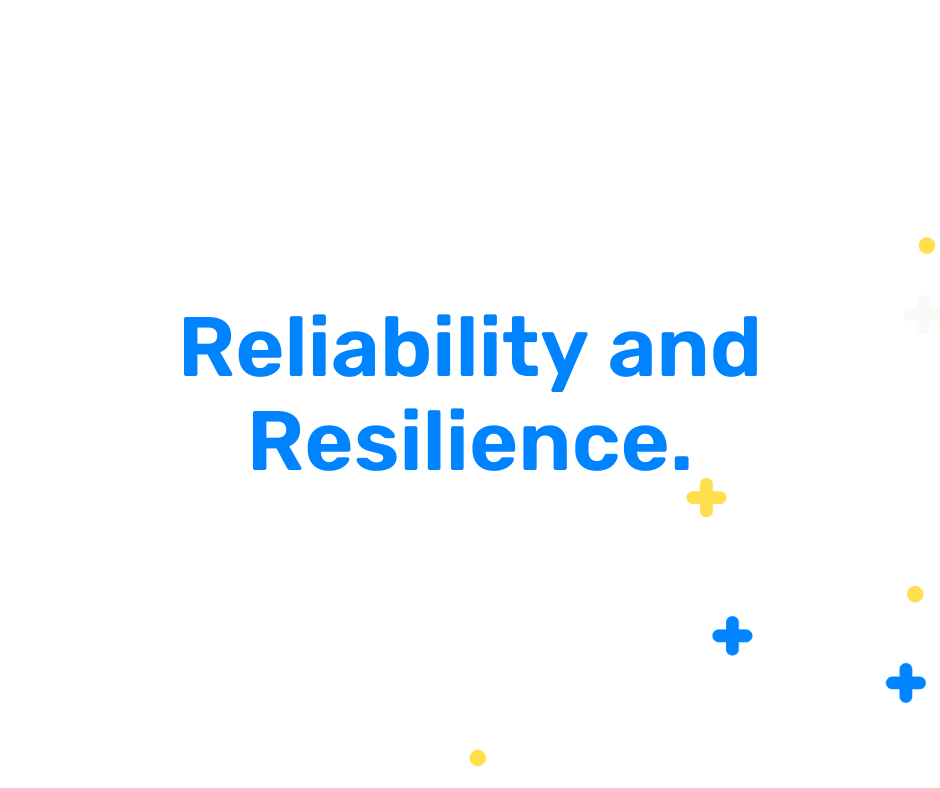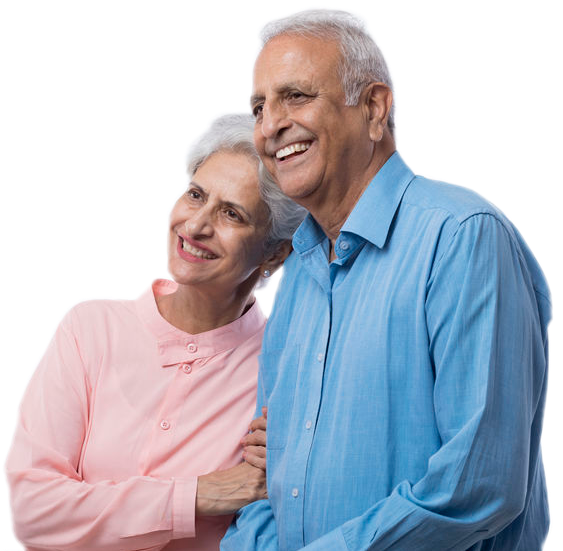 Our clients testify about the quality of our services!






It is a pleasure to speak on behalf of this team.
The CEO, Moe Flores, has been my insurance agent for almost 10 years, and he has proven to be the best. He calls yearly to see how I am doing, and whenever I need any advice, he is always available when I contact him.

I entirely recommend MyMedicarerogram to everyone.

Moe is a great leader! His vision is the long-term growth and development of his team! Working with him was a valuable opportunity to understand the next level.

MyMedicareProgram is highly recommended. The CEO and his team master the insurance business like no one else. Amazing service!

Understanding Medicare Plans
We have simple answers to your questions about Medicare. We work with the needs that arise for each different person. 
You can be under 65 and have Medicare and Medicaid.         Also, those between the ages of 65 and 70 may be eligible for Medicare for the first time, or for Medicare with supplemental coverage.
What is Medicare or Medigap Supplemental Insurance?
A Medicare supplement insurance policy (Medigap) can help pay for some of the health care costs that Original Medicare doesn't cover, such as when you travel outside the US, copays, coinsurance, and deductibles. If you have Original Medicare and you buy a Medigap policy, Medicare will pay its share of the Medicare-approved amount for health care costs. Then your Medigap policy pays its share.

How do I enroll in a plan?
Have your red, white and blue Medicare ID card ready when you enroll. If you don't have such a card available, contact the Social Security Administration (SSA) at 469-777-2123 (TTY). Ask SSA for the name on your records and the effective dates of Medicare Parts A and B. Before you begin, make sure you have this information: Postal Code, Medicare number, your Last Name and Date of Birth.

What is a Medicare Supplement Insurance Plan?
A Medicare supplement insurance plan helps cover unpaid costs after Medicare Parts A and B pay their share of your health care expenses. Unlike a Medicare Advantage plan (which is an alternative to your Medicare Parts A and B benefits) you buy a Medicare supplement plan in addition to your Medicare Parts A and B benefits.

What are Medicare Parts A and B?
Part A covers inpatient hospital care or a limited stay in a skilled nursing facility. Part B covers outpatient hospital and medical services. The premium you pay for Part B is deducted from your Social Security benefits. Medicare pays for many health care services and supplies, but it does not cover all of your health care costs. For example, you pay a deductible for each hospital stay and coinsurance each time you use the services of a doctor or surgeon.

GET YOUR
insurance

FILL OUT THE FORM
To obtain and take advantage of all the benefits of the insurance we have for you, fill out the form with the information requested in each line.
We do not offer every plan available in your area. Any information we provide is limited to those plans we do offer in your area. Please contact Medicare.gov or 1-800-MEDICARE to get information on all of your options.
More Information
OFFICE HOURS
Monday to Friday : 9 a.m. – 6 p.m. Saturday: 10 a.m. – 5 p.m.
© 2022 All rights reserved